The (extended) deadline for early bird registration is March 5, 2022. Fees cover conference package, coffee and other refreshments, the welcome reception, the student reception, and lunch (for the 4 days).
The  Low/lower-middle income fee targets delegates from low/lower-middle income countries, according to The World Bank Index.
Enrolled students at the time of the conference are eligible for the student rate. Students who are the sole authors or first and presenting authors of accepted presentations may apply for travel grants. Grants will be offered, upon application, to partly cover costs with travel and/or registration. The journal Languages offers one grant of 300€ for a student coming from Europe or a grant of 500€ for a student coming from other regions of the world. LBASS – the Luso-Brazilian Association of Speech Sciences offers a grant of 500€ (additional information here). An additional set of grants will be offered by the conference organization. To apply for these grants (Languages, LBASS, conference organization) please email the organizers at speechprosody2022@letras.ulisboa.pt (more information here).  IPA will be offering up to 6 student awards covering the student registration fee (see how to apply here). Students may also apply to ISCA travel scholarships or CIPL Travel Grants.
One unique registered participant per paper presented at the conference is required. (That person needn't be first author, but just can't also be the only registered author on some other paper. So for example, if you want to be first author on two papers, that is fine, provided that for at least one of the papers, one of your co-authors is also registered for the conference, and that person is not also the only registered author on some other paper).


A student reception with invited speakers and organizers is included.
Current information indicates that Speech Prosody will be held live and safely in Lisbon. We extremely value live participation and consider it a necessary condition for the conference success. 
Speech Prosody 2022 will be held under 'green pass' condition following Portuguese and EU regulations and practice, and thus proof of vaccination/Covid Certificate is mandatory.

Registration forms:
Registration includes two steps (Step 1 - Registration form and Step 2 - Payment).

If you are a student, please register here. 
For regular registrations, please fill in this form.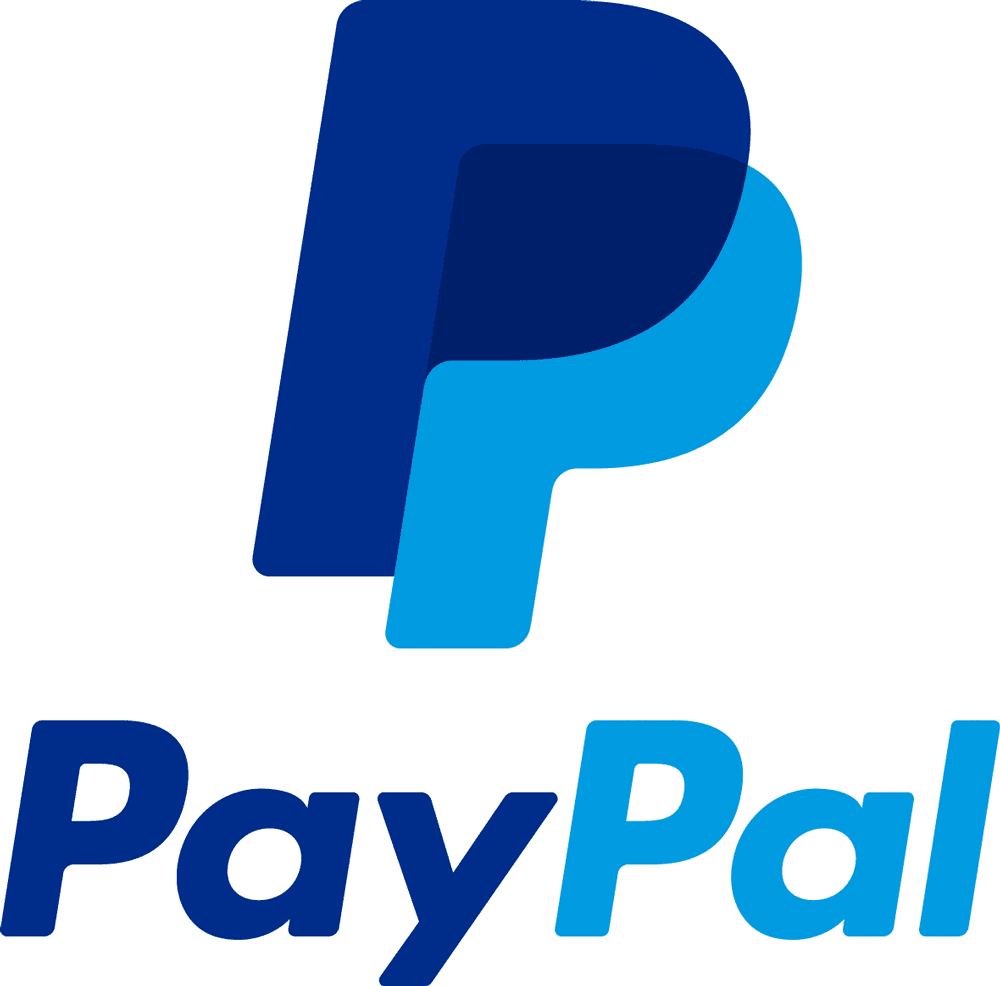 Payments are processed securely via PayPal. All major credit/debit cards (Visa/Delta/Electron, Master/EuroCard, American Express, Maestro, Discover) are accepted.
If you have problems with the payment, please contact us at speechprosody2022@letras.ulisboa.pt

If you need a proof of payment for your institution, please don't forget to insert your institution information as the billing address, and to add the VAT number after the institution's name.